The first import fair medical equipment and health care exhibition will be held in Shanghai this year.
---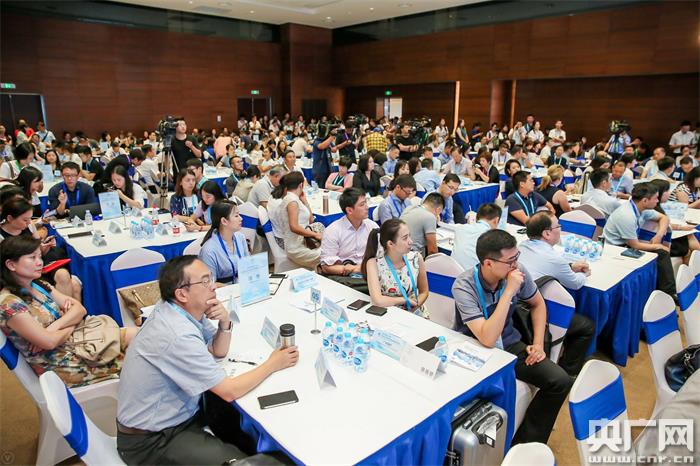 Shanghai, August 23, China (Reporter Wu Shanyang Tang Qiyunlin Fuyu) "The first China International Import Exposition of medical equipment and medical care exhibition area exhibitors before the supply and demand docking meeting" today (23) afternoon in the National Convention and Exhibition Center (Shanghai). Businessmen from nearly 120 exhibitors from home and abroad gathered together to carry out exchanges and docking, and seek common cooperation and development.


It is understood that Johnson & Johnson, Roche, Bayer, Merck, Royal Philips, Novartis, Sanofi, Medunli, Siemens Medical, GE Medical and other contracted enterprises were invited to participate in the meeting. At the same time, through the preliminary research on the needs of exhibitors, in terms of merchants, targeted invitations to large-scale tertiary hospitals, private medical institutions, provinces and cities well-known pharmaceutical chain retail enterprises and large-scale pharmaceutical distribution enterprises in a number of purchasing enterprises. Among them, China Instrument Import and Export Group Limited, China Pharmaceutical and Health Industry Limited, China Pharmaceutical (Shanghai) International Medical and Health Limited, Jiangsu Pharmaceutical Limited, Hebei University Affiliated Hospital, Netease Global Purchase and other business enterprises are favored by exhibitors.

Browsing volume: 4950 Release time: 2018/8/24